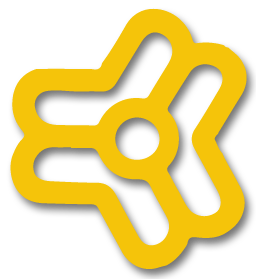 ---
Training the next generationof web developers
---
Learn full stack web development with our courses.
---
Our goal is: to provide the highest level of comprehensive instruction. At 3Metas we offer computer programming courses for corporate or personal training, while accommodating flexibility in scheduling. Our students will have the best quality tech training from a knowledgeable staff.
Choose your program type.
---

Corporate Training
Our Corporate Training Course fits perfectly for corporate clients, who are interested to learn the latest technologies, and how to introduce new languages and frameworks into their business process. Get your team up!

Personal Training
This type of course is perfectly designed for someone who currently works in technology and needs to improve the skill level and understanding of coding, while is dealing with any other life's responsibilities. Join us. Apply now!
Let's talk!
---
Our team is happy to answer any questions you have. Leave us a message and we'll be in touch.