---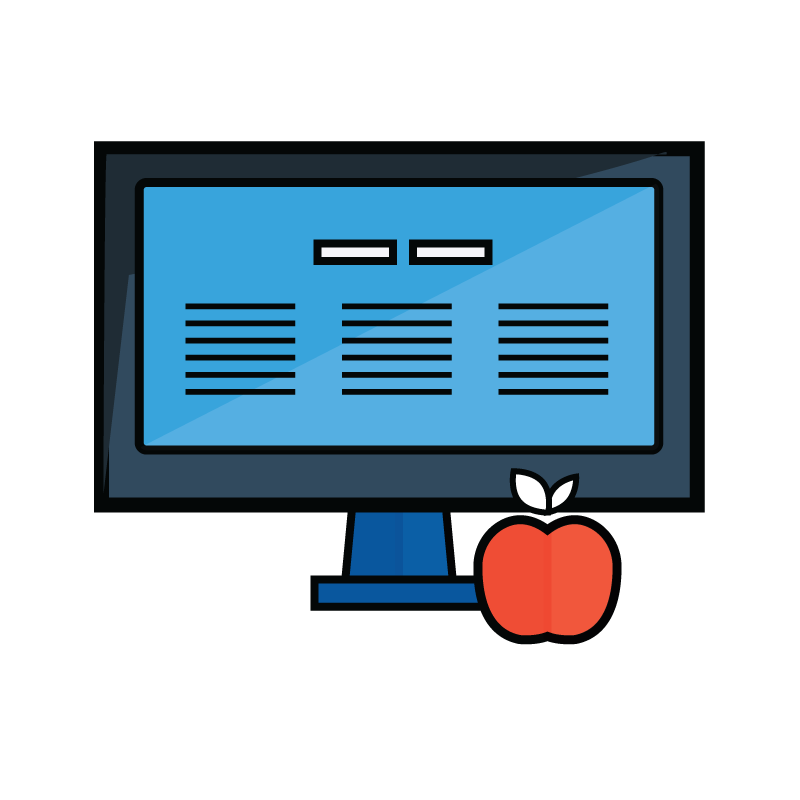 What are the advantages of taking a corporate training?
It is always necessary to motivate employees and teams, to develop skills and promote effectiveness. If the work team is excited, for sure the company will grow and be successful. If you need to train your team at 3Metas, our Corporate Training Program is the perfect fit.
Our Training Courses
---
We offer a personalized training program that works best for your team and business.

Web Basics
Get ready using the most popular web technologies, languages, and frameworks.

Web Security
Build secure web applications with the best techniques and technologies.

Project Management
Get your digital projects to market faster with the right methodology.

Front EndDevelopment
Build functional, user-friendly to improve user experiences.

Back EndDevelopment
Find out what is the secret power behind desktop apps.

DatabaseDevelopment
Implement and manage databases to scale on-demand.
---
Contact Us
The maximum class size for corporate training is 6 STUDENTS. If you're interested in our corporate training services, contact us to set up a free consultation.
Corporate Training
4 Weeks Total / 10 Hours per Week
$ 4,800
Includes
Guided instruction time
Guaranteed team improvement